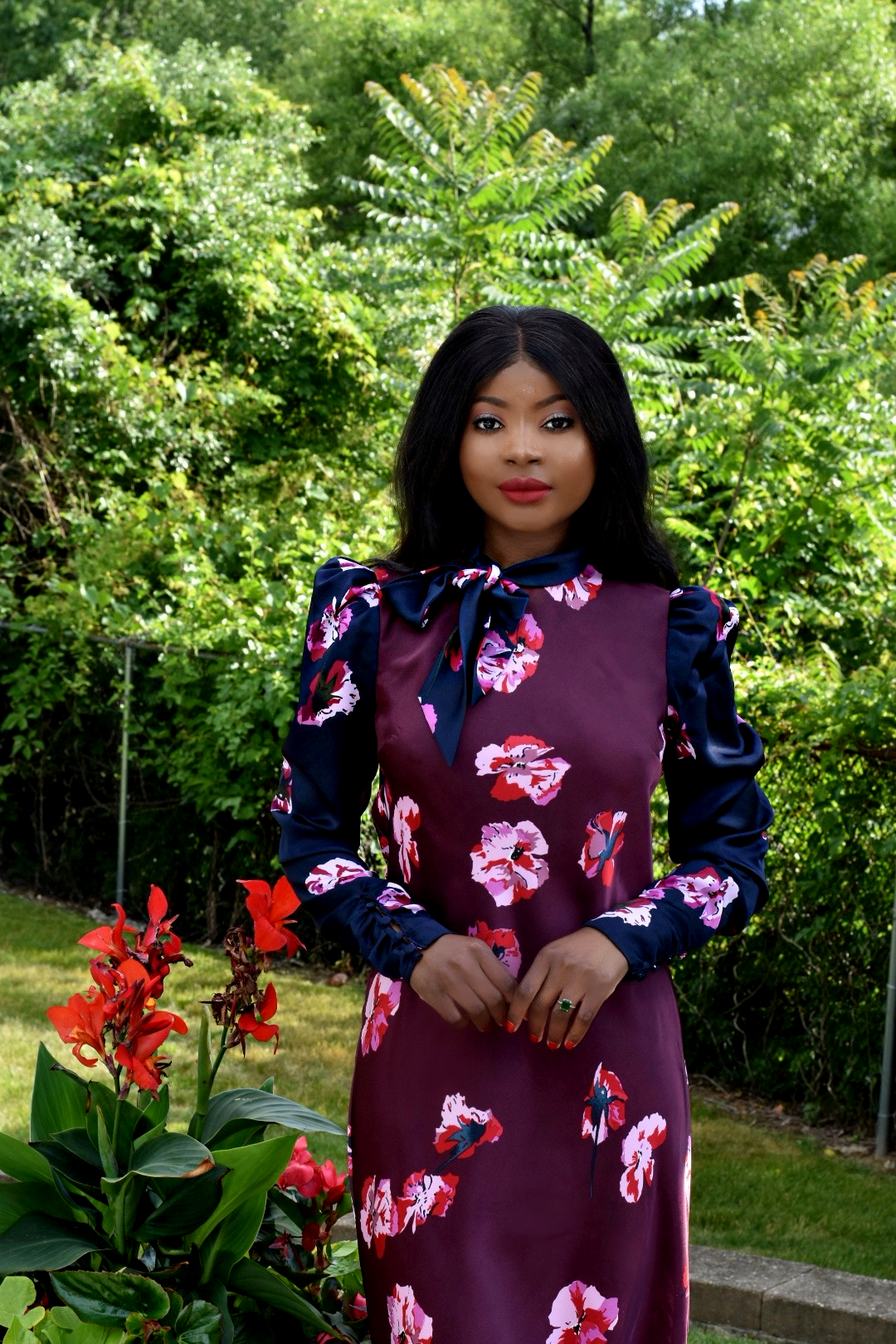 OUR STORY
Elizabeth Getrude is a sustainable luxury brand that has a core identity in sustainability, timeless elegance and culture.
Our latest collection "Safari" by Elizabeth Getrude was inspired by my Namibian heritage, personal interactions that I have experienced during my childhood and also my ability to recognize and appreciate beauty in all form. 
This collection is about a deep story that is original and It is also about Art. My aim is to create a piece that is timeless, full of culture, and aesthetically sensible.
My aim is also to create a unique and memorable gift with a deep story that allows you to express your feelings and show your appreciation for your loved ones.
The Elegance and Timeless designs make a treasured collection for you and your family.
READ MORE
Our Values

Elizabeth Getrude silk scarves are ethically made with importance on the environmental factors, exceptional quality and durability of our products.

exquisite craftsmanship

Elizabeth Getrude collection is made in Italy and is a true reflection of the Italian & French savoir-faire and excellence. Each scarf has hand-rolled edges by the finest French artisans and has hand sewn hems.

international

Elizabeth Getrude offers complimentary shipping and returns on all orders domestic & international